There are a few different ways that you can figure out what makes up a payout that you have received from Showpass.
Transactions Page
To use the transactions page to reconcile a payout, you will need to navigate to your dashboard pop-out menu and select 'Transactions.'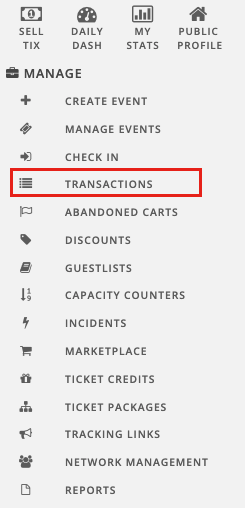 You will want to scroll to 'Invoice Type' on the left hand side and select 'Payout' and 'Invoice' to filter by.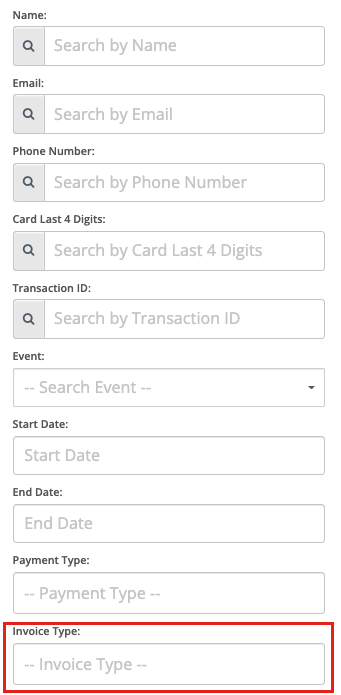 Any payouts and invoices that have been generated on your account will appear here. If the payout amount deposited in your account doesn't match the payout generated, try subtracting the invoice amounts from the payout and it should match.
Stats and Info Page
Another way to see what your payout is for is to go to the 'Stats and Info' page on your events. To get there, navigate to your dashboard pop-out menu and select 'Manage Events.'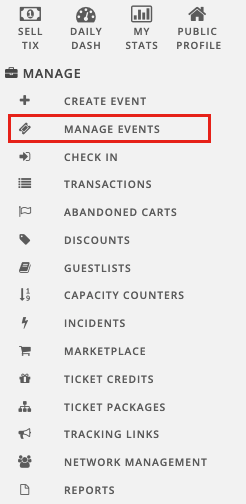 You can either search for the event in the search bar on the left hand side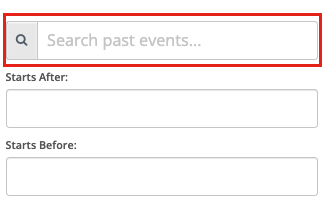 Or you can choose 'Past' on the top menu to see past events.

Once you have found the event you are looking for, click on 'Stats & Info.'

On this page, you will be shown a summary amount which shows what the event settlement amount is made up of as well as the option to download it in a PDF.

Reporting
We have multiple reports that also show what settlement amounts consist of. To learn which report might be best for you, check out this article!