Assigned seating can be utilized for many types of venues and is effective in managing capacities for events
To get started, head over to the Venue Layout section of your main pop-out menu

Select New Layout and add your Layout Name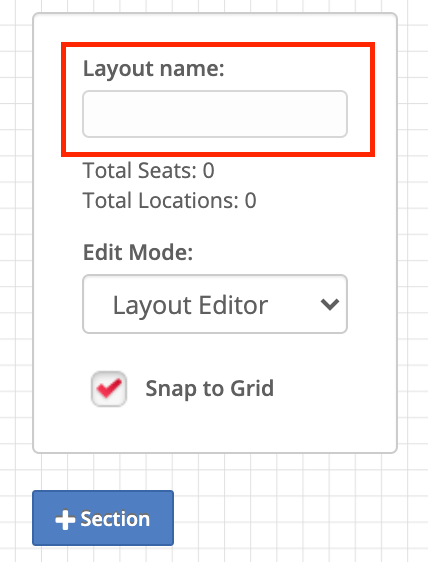 From here, select section to start creating areas to build over. Note: You must first create a section before you can add rows or tables.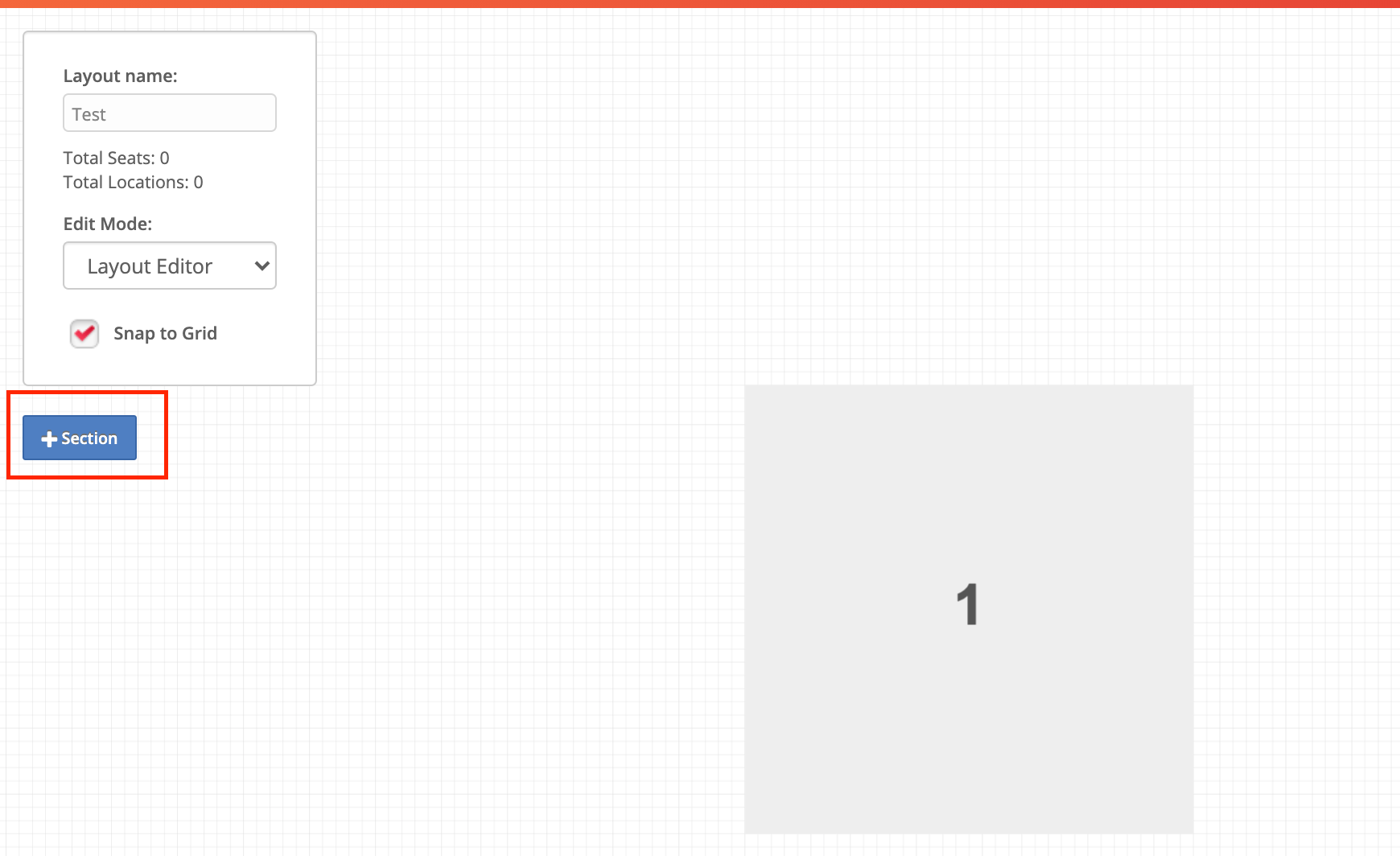 Once your section has been created, you can build your desired tables or rows on top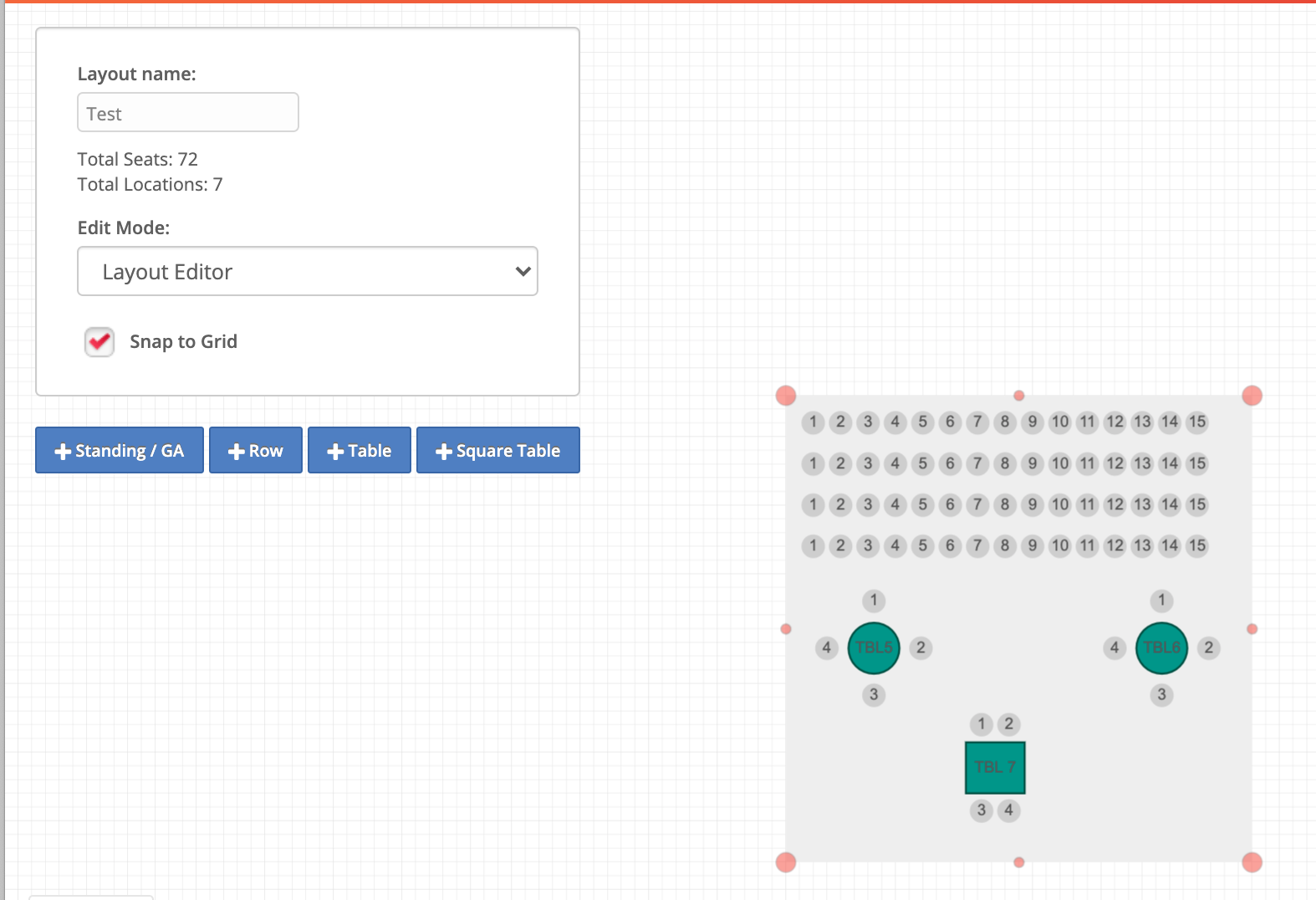 On the right hand side, you will be able to adjust the capacity, section name, the offset number and the rotation if you require seating to be curved or at an angle. You will also be able to flip and duplicate the tables and rows.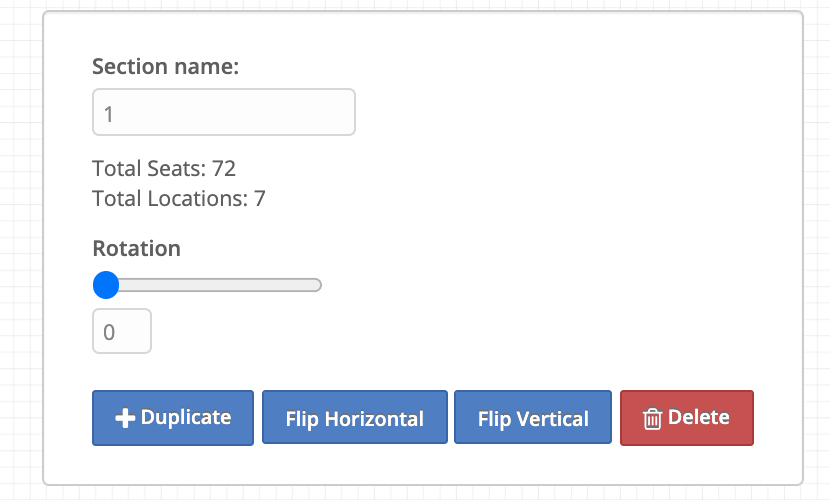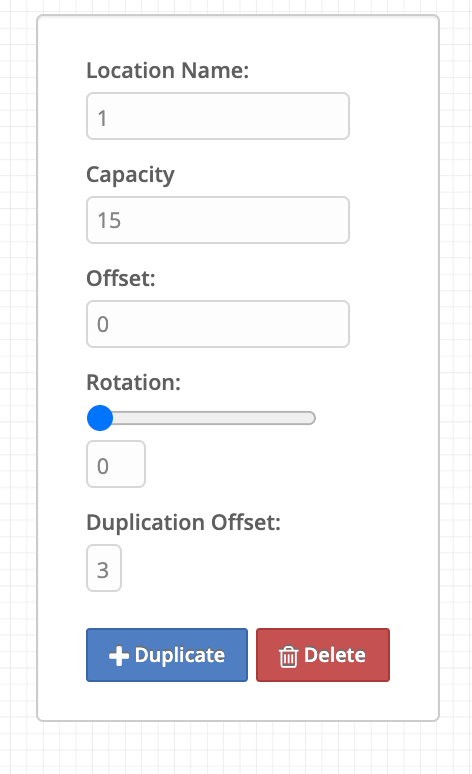 Make sure to save as you are editing!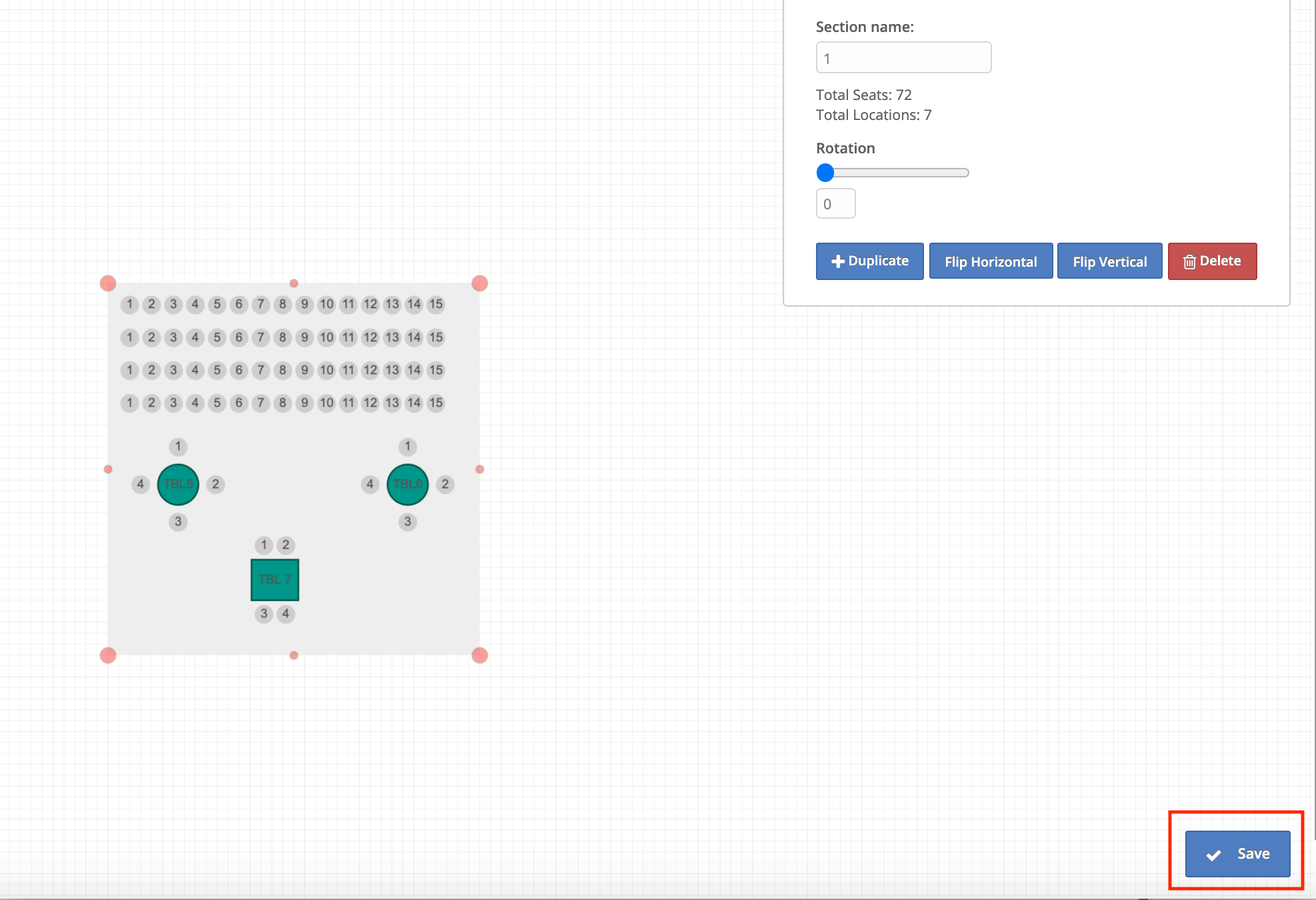 If you require a photo of your venue map to be uploaded prior to building your seating map, please reach out to your Account Manager or send an email to support@showpass.com.
Please note: