Learn how to send SMS texts to your guests
From your dashboard pop-out menu, navigate to the 'Network Management' page.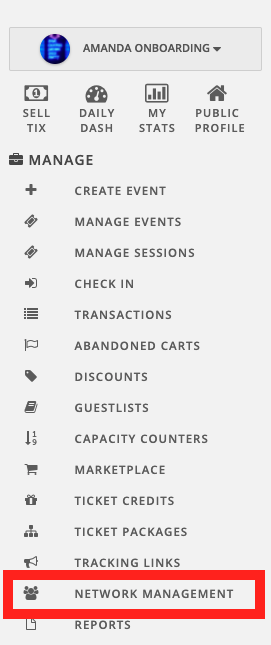 You will want to click on the 'Send SMS' button on the top right hand side.

If the below message pops up when you try to click on 'Send SMS,' it means that your account doesn't have SMS enabled. You will need to send an email to your Client Success Manager or clients@showpass.com to get in enabled.

If you have SMS enabled, you will see the below. All you need to do is fill in the dialog box with that you would like the message to say. Once finished, click on 'Send SMS.'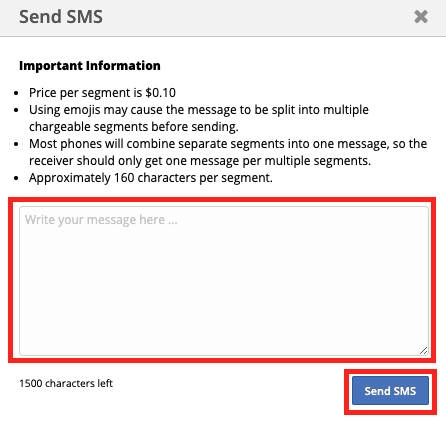 After you hit 'Send SMS,' a new screen will appear that will explain how many SMS text messages will be sent and the total cost of sending.