Have customers buy tickets directly from your Facebook event!
You must be an Admin on your Facebook page in order to publish this event.
Once you
Create an Event
on Showpass, click the Facebook Integration link from the 'Manage Events' page.
You can also access this feature in the sidebar when you 'Manage' an individual event.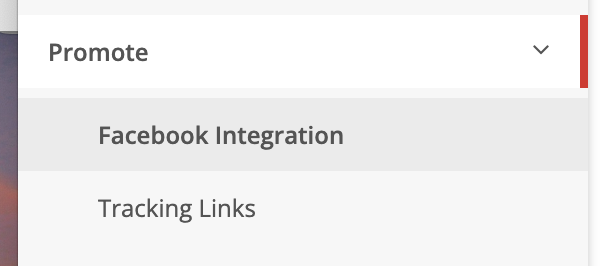 Select whether you want to 'Create a new Facebook event' or 'Add tickets to an Existing Facebook event.'

From here, you will select which Facebook page you would like to publish the event to. By default, the event name and description will pull directly from your Showpass event, but you also have the option to customize the event name and description here.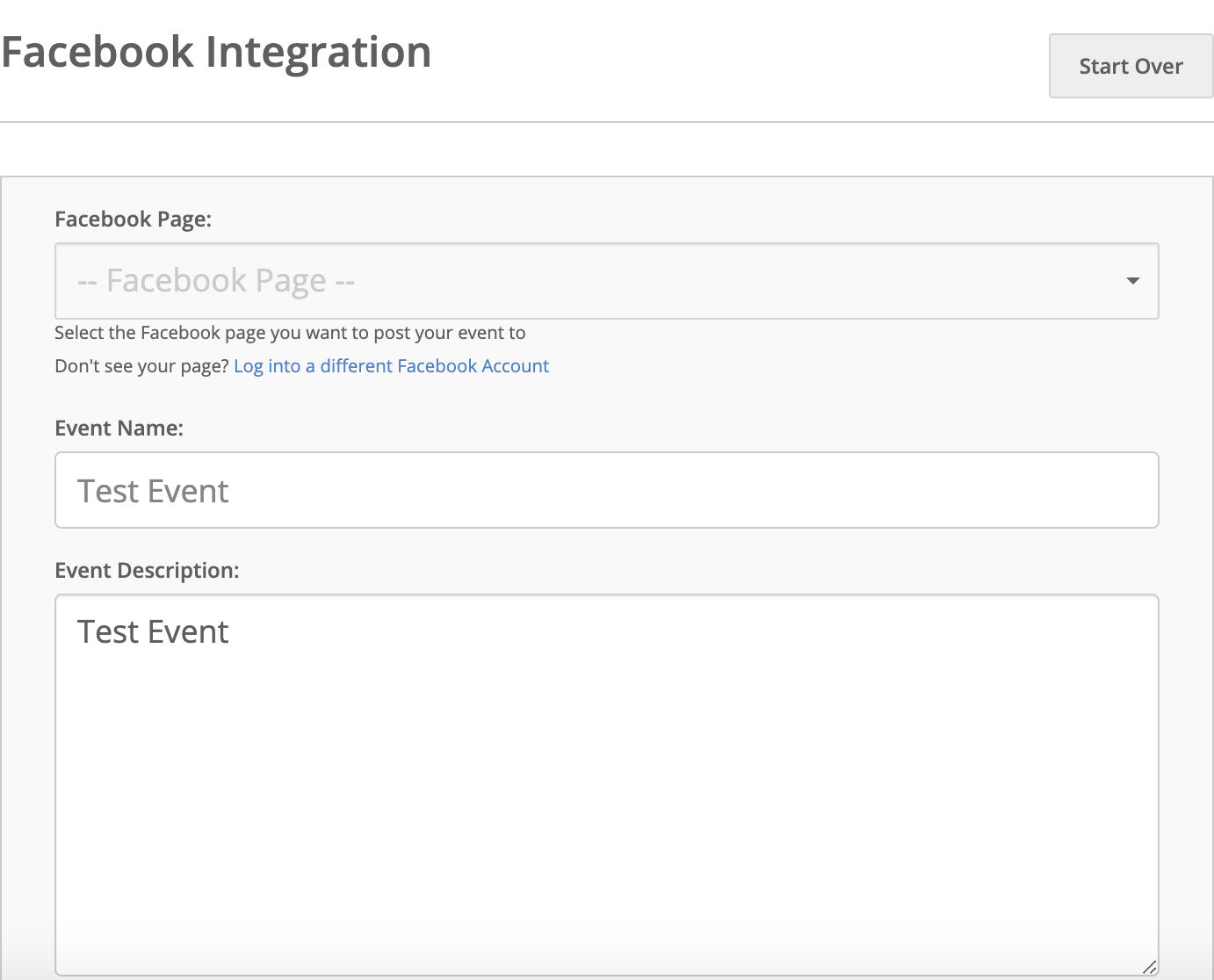 Next, select a Facebook category that the event would fall under.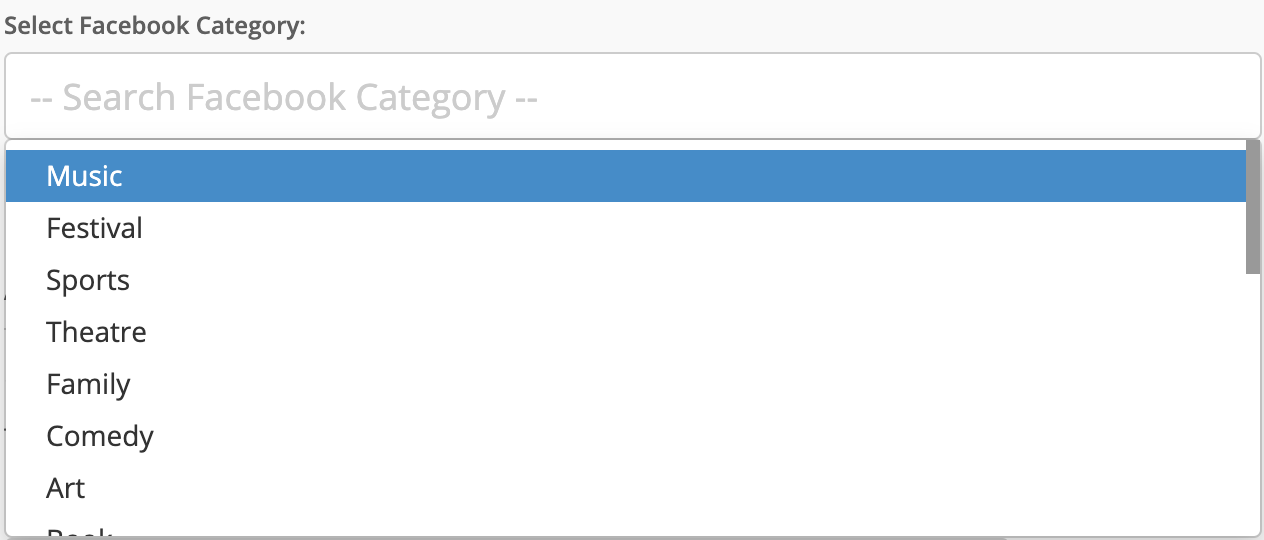 Next, select the tickets that you want available on the Facebook event.

Now you can either 'Create a Facebook Draft' or 'Publish To Facebook.'
After selecting the option to publish, go into Facebook. On the top right, click on your profile image and view all profiles.
Please note: If you are not a page admin for the event, then you won't see any additional profiles.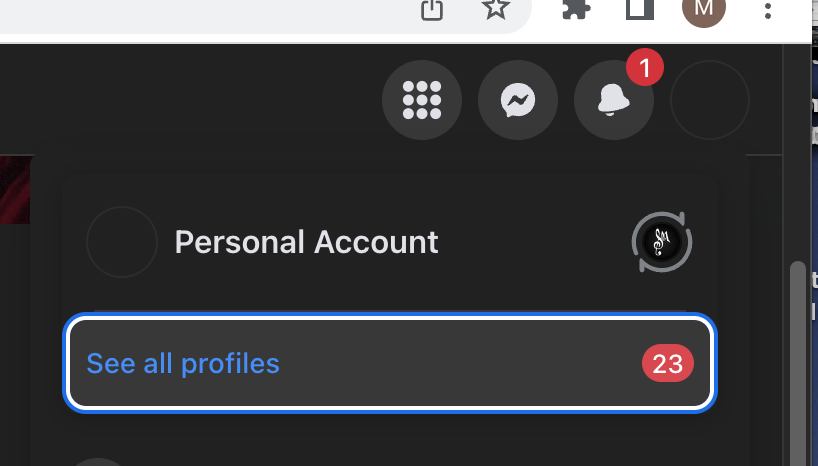 Select the correct profile page where you just added the event to, then navigate to the event url.

Accept the co-host invitation.