Your event will be paid between Tuesday and Thursday of the week following your event. This is done through Direct Deposit.

Direct Deposit requires the following bank account information:
Transit number
Account number
Institution number
We use direct deposit as the quickest option, however, please note that occasionally even direct deposit settlements can get backed up with extremely high event volumes (such as during Halloween or New Years).
To enter your payment preferences, please go to Organization Info under Settings.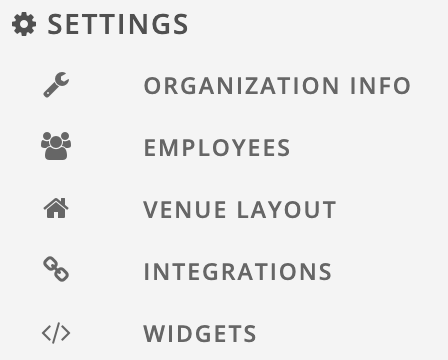 Under Payment Preference you will find the input options necessary for Direct Deposit.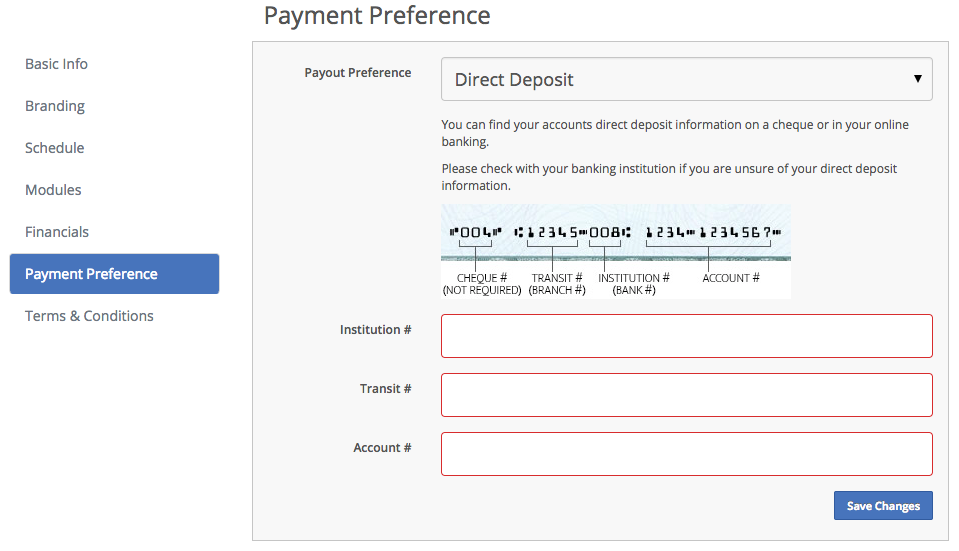 Clients with USD as their preferred currency will need to enter their Routing & Account numbers.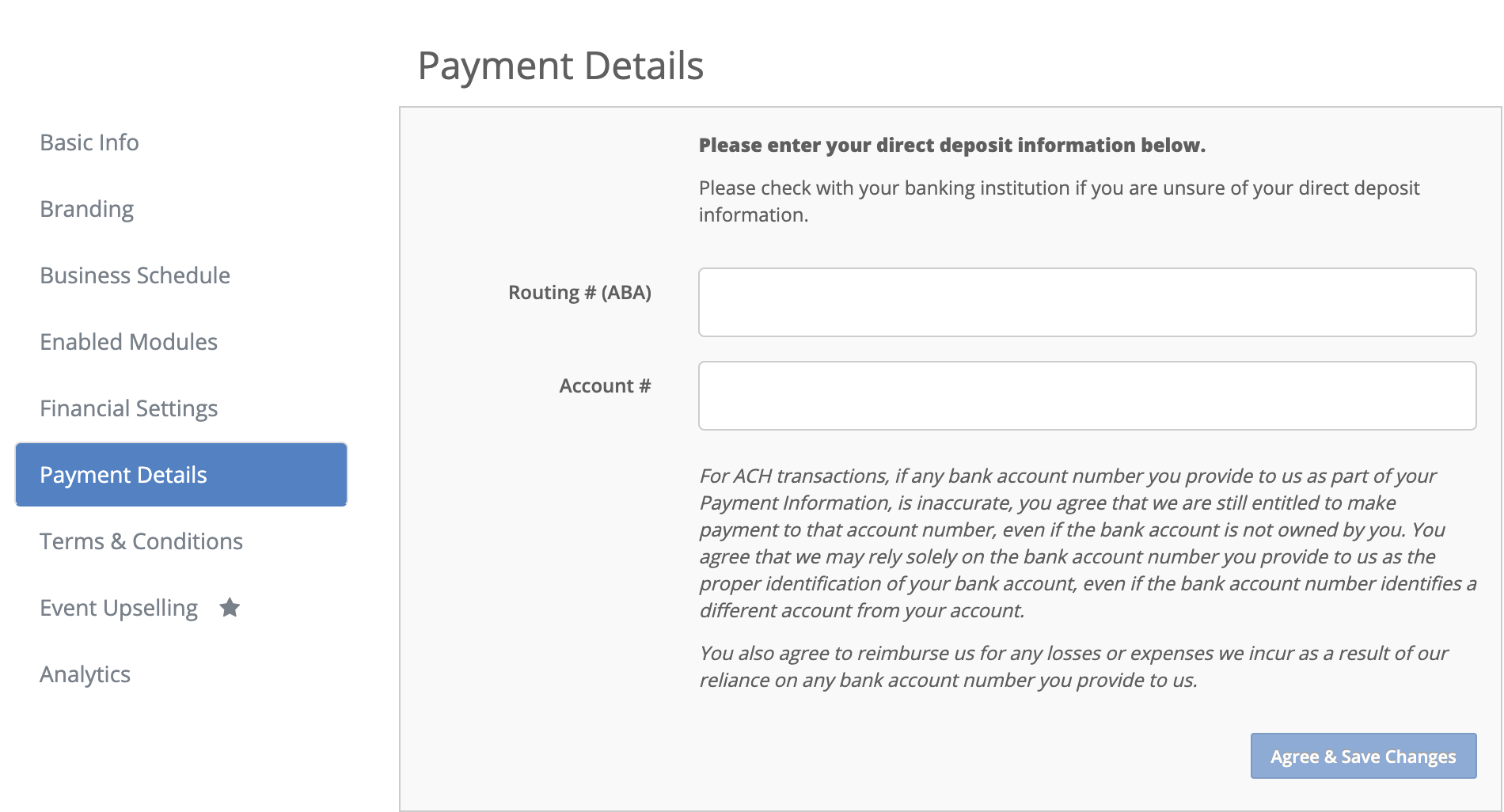 Once that's filled out, you're all set! Your event will be settled within the first few business days following its completion.