If you use guest checkout, or tickets are issued to you through the Showpass Box Office, you will need to connect your tickets to a Showpass account. This allows you to use your Universal QR Code and/or access your tickets at any point.
Please note: You will only be prompted to connect your purchase if you don't already have an existing Showpass account created. If the tickets were emailed to an address where a Showpass account already exists, you will need to login to that account for access. If you can't remember your login credentials, you can reset your password by following the steps outlined here.
Once you have made a purchase, you will receive the following e-mail and will need to select 'Connect Purchase.'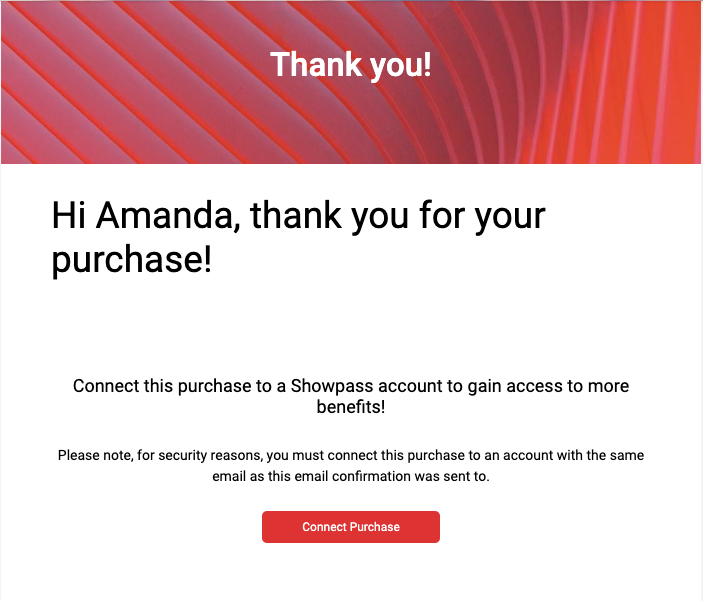 You will then be redirected to the Showpass site and be prompted to create a Showpass account either by connecting your Facebook account or by using your email address.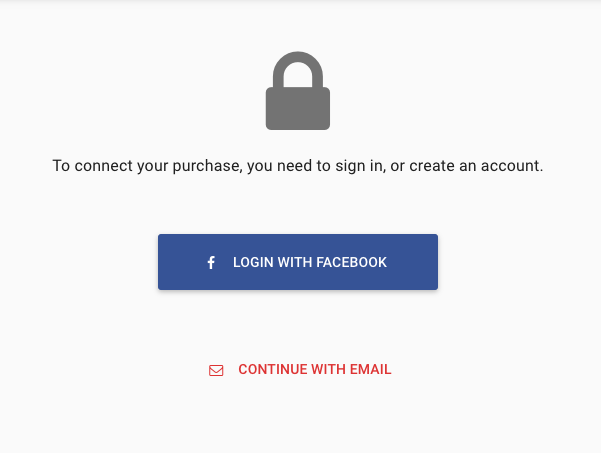 Once you've created your account, you will then need to confirm the connection on screen.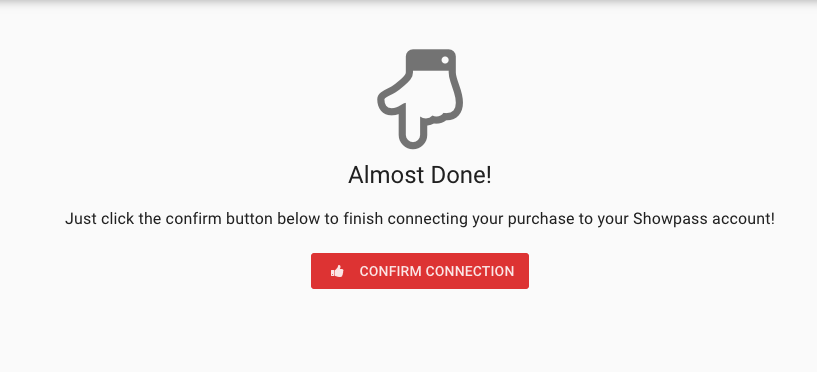 Once connected, a 'Connection Complete' message will appear.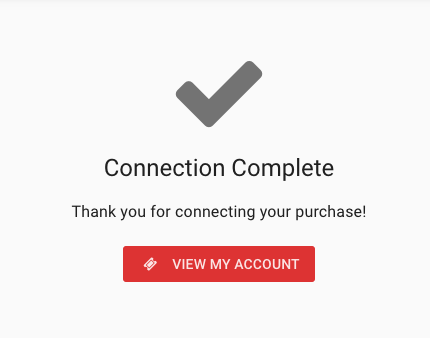 You will now be able to see all purchases you've made by logging into your Showpass account, as well as use the Universal QR Code to scan in!