Organizers can choose to allow you to send them messages inquiring about the event. If you'd like to get in contact with an event organizer through the Showpass website, you will need to navigate to the organizers profile. To do so, go to the Showpass website and search for the event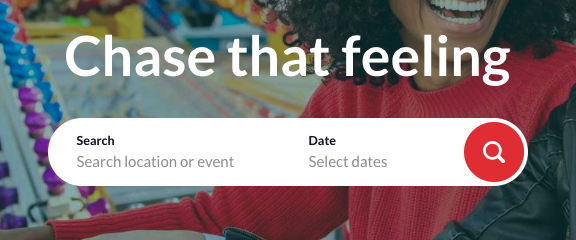 Scroll down on the page until you get to the organizer information. You will then want to click on Organizer Profile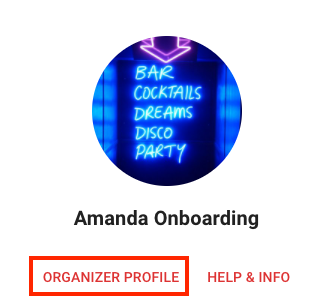 On the left hand side you will want to select Help & Info
A pop-up will open up that will showcase some frequently asked questions that could solve your issue, as well as a Send Message to Organizer button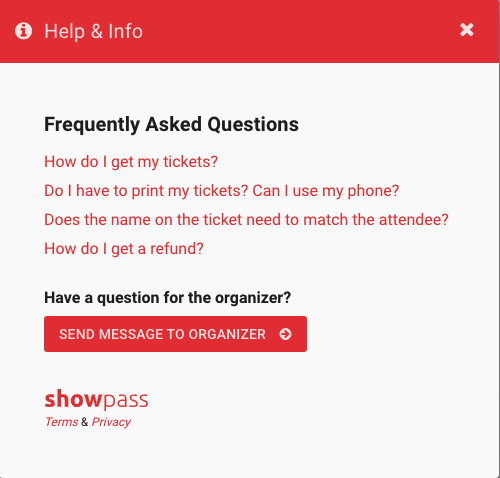 If you choose to contact the organizer, you will need to fill in your personal information, a reason for contacting, and a message.
Once filled out, select send and your message will be sent to the organizer
Please Note: Some organizer may not have a way to contact them. In that case, please reach out to support@showpass.com and we will do our best to assist!