About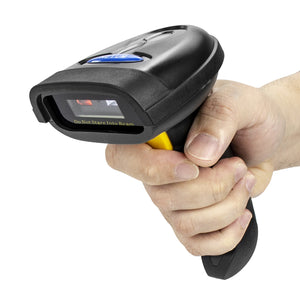 You can use the product to scan 1D or 2D barcodes from screen or paper, as well as QR Codes.
The scanner can connect with different kinds of devices, like laptops, tablets, phones, and POS systems via bluetooth with the Checkin page on Chrome.
Scanner Setup
Step 1: When pairing the iOS device to the NETUM Scanner, go into 'Settings' and go to the 'Bluetooth' options.
Step 2: Make sure that the Blue LED light flashes on the NETUM Scanner when pressing the scanning button. Scan the following code with the NETUM to allow the scanner to show up as a Bluetooth option: Enter Key (Basic Mode)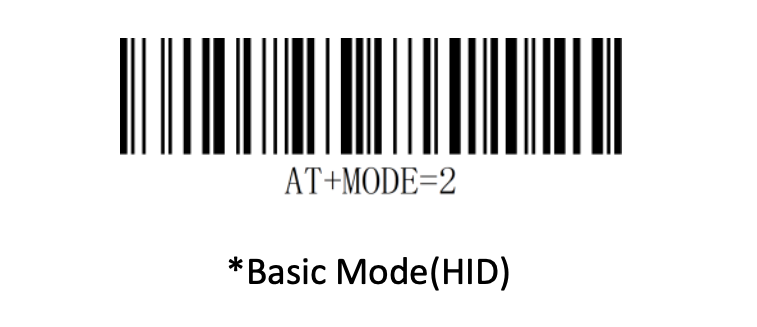 Step 3: Select the NT barcode scanner to connect via Bluetooth.
Step 4: The scanner will make one beep once it's connected and the LED light will turn to solid blue (no blinking) and is ready to scan.
Please note the following:
We use only 1 scanner per device. To remove a scanner, click 'Forget This Network' in Bluetooth settings.
Default Idle Time: Scanner will power off automatically if device is not connected within 1min.
When the scanner makes 2 beeps or battery volume is under 20%, please plug USB cable into the scanner and connect the other side with your device to power it up.

Scanning with NETUM
Step 1:
Log into the Showpass WEB POS via Chrome.
Step 2: Click 'Check In' from the sidebar menu.
Step 3: When 'Select Filters' pops up, select the event you wish to scan tickets into. Click 'Continue' on the bottom.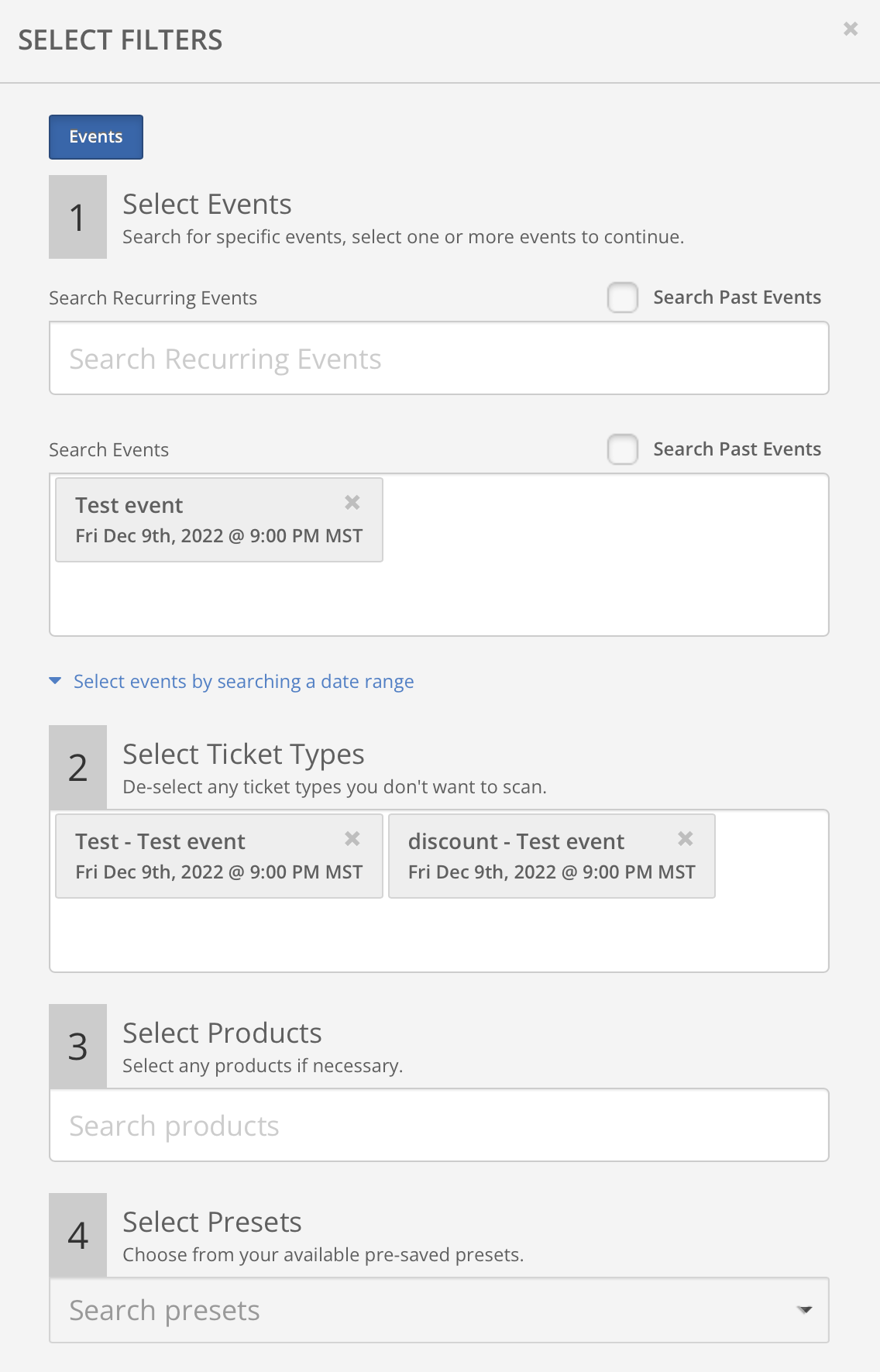 Step 4: Click into the search bar 'Search by Name, Email, Phone Number, Barcode...'

Step 5: Use the NETUM Scanner to scan QR or barcodes.
Step 6: Tickets will be scanned and the side bar will appear green if successful.