Learn how to send SMS texts to your guests
1) Navigate to your network page
2) Here, you will find the

button. You will receive one of two responses:

This means your account does not have SMS enabled, but not to worry! Just send a message to your Account Manager or support@showpass.com and we will be able to enable it for you.
OR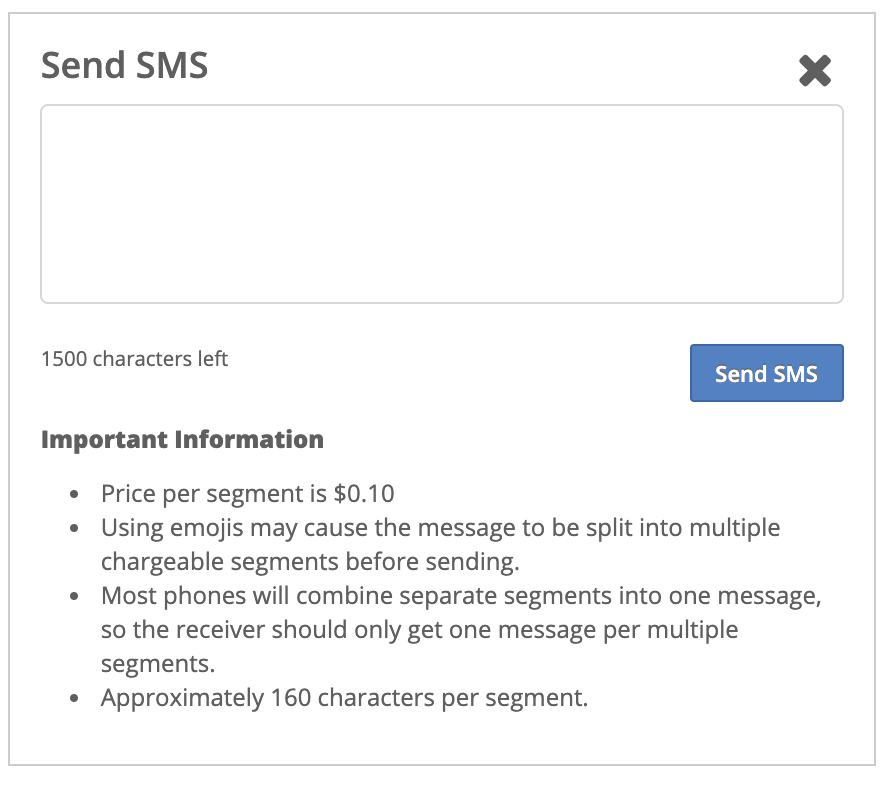 This means you are ready to start drafting your SMS! The following steps will explain how to do this.
4) After typing up your SMS, click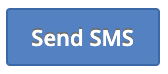 . A new screen will appear that will explain how many SMS text messages will be sent and the total cost to send this out.
Special Note:
1) Please note the filter ability for "Subscription Status = True". This can be used to filter your guests by those who have chosen to opt in for future marketing