Create and book guestlists for specific nights and events. You can also allow customers to book guestlists from your website with our widget
If you have this option enabled, you can select the Guestlist option from the dropdown menu on the left side of your screen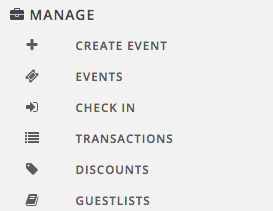 Creating Guestlist
To create a new Guestlist, select the New Guestlist button on the top right of the screen.

Enter the necessary information in the correct fields on the right of the page
# of Guests

Entry Time

Name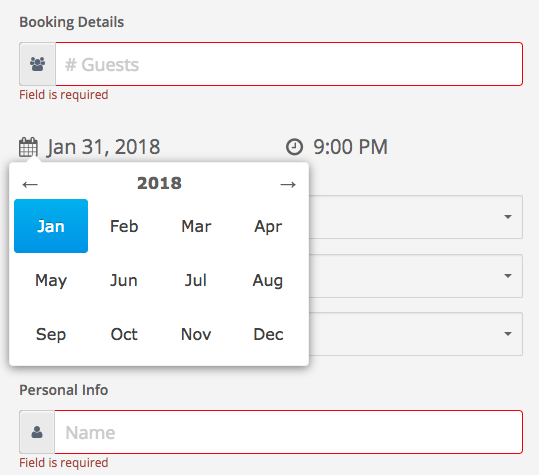 These fields are recommended but can be filled out to your preference:
Booked By
Event
Table
Email
Phone Number
Reason & Details
Additional Details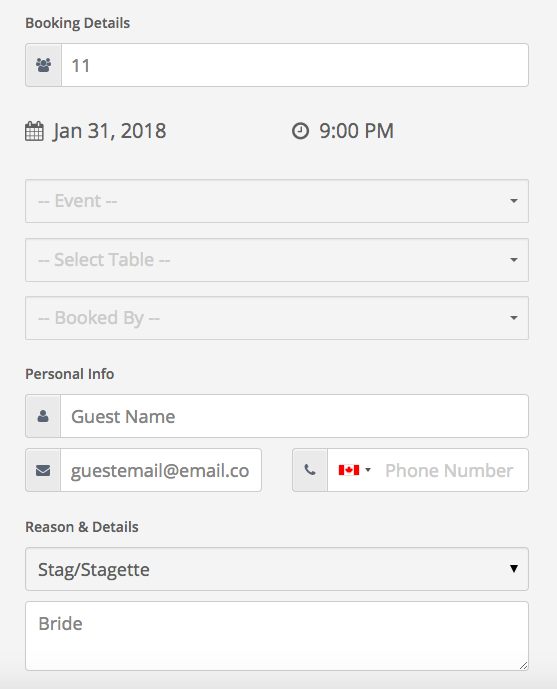 Once you've entered the required info, click the Submit Guestlist button.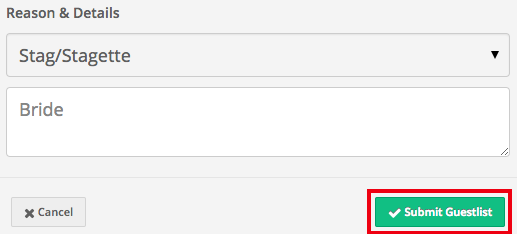 Checking In Guests
You can check in guestlists in real time and track them live from the page after the Guestlist has been submitted. Also, you can check in guests through the Check In feature on the Showpass app.

A box will open up below where you have the option to enter in guests for Full Cover, Disc. Cover, or No Cover. Simply select the +/- signs in the appropriate column.

The Guestlist Widget can also be added to your own page. This way guests can submit guestlist requests to your team for approval. This is done through the Book Guestlist option under Widgets on your pop-out menu. Please contact us if you need any assistance in adding this to your website.