Yes, you can register another organization to your account! Our Pop-Out menu allows you to easily navigate between different organizations.
Adding Another Organization
Adding another organization is simple. This will be the same process as creating your first organization - just follow the sign up process!
Navigating Between Different Organizations
With our Pop-Out Menu, navigating between different organizations is simple!
1. Select the Drop down menu in the top left (3 white lines)
2. Click your organization's name to open up a drop down menu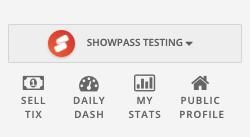 3. Select the organization that you'd like to switch to, and the page will reload!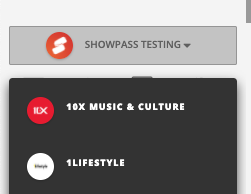 If you're ever unsure of what organization you're under, simply repeat Step 1 and look at the name in the Menu.