Have a question about an event? Here's who to contact!
We don't always have the specific answers to questions you might have about the event you are attending. We'll do our best to answer from the information we can find on the event page posted by the event organizers, however, sometimes it's best to get in touch with the event organizers to find from them!
They can be contacted through their own websites or social media accounts. The organizer's profile can be found at the bottom of the event page.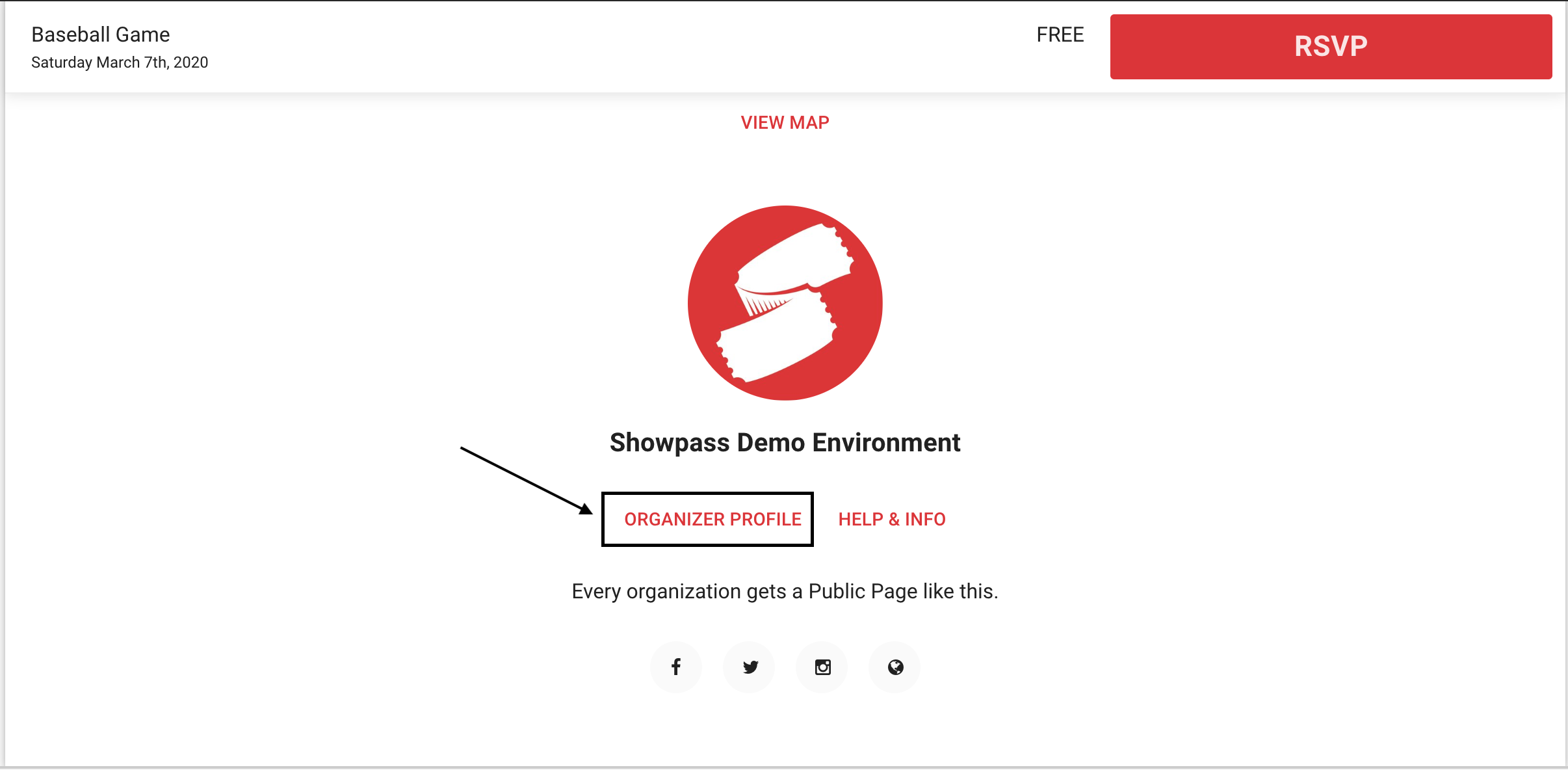 Once you are on the organizer's event page, you will see that on the left hand side there are a number of different ways you can reach out to them. Phone numbers, office addresses and various social media platforms are common information to be found here.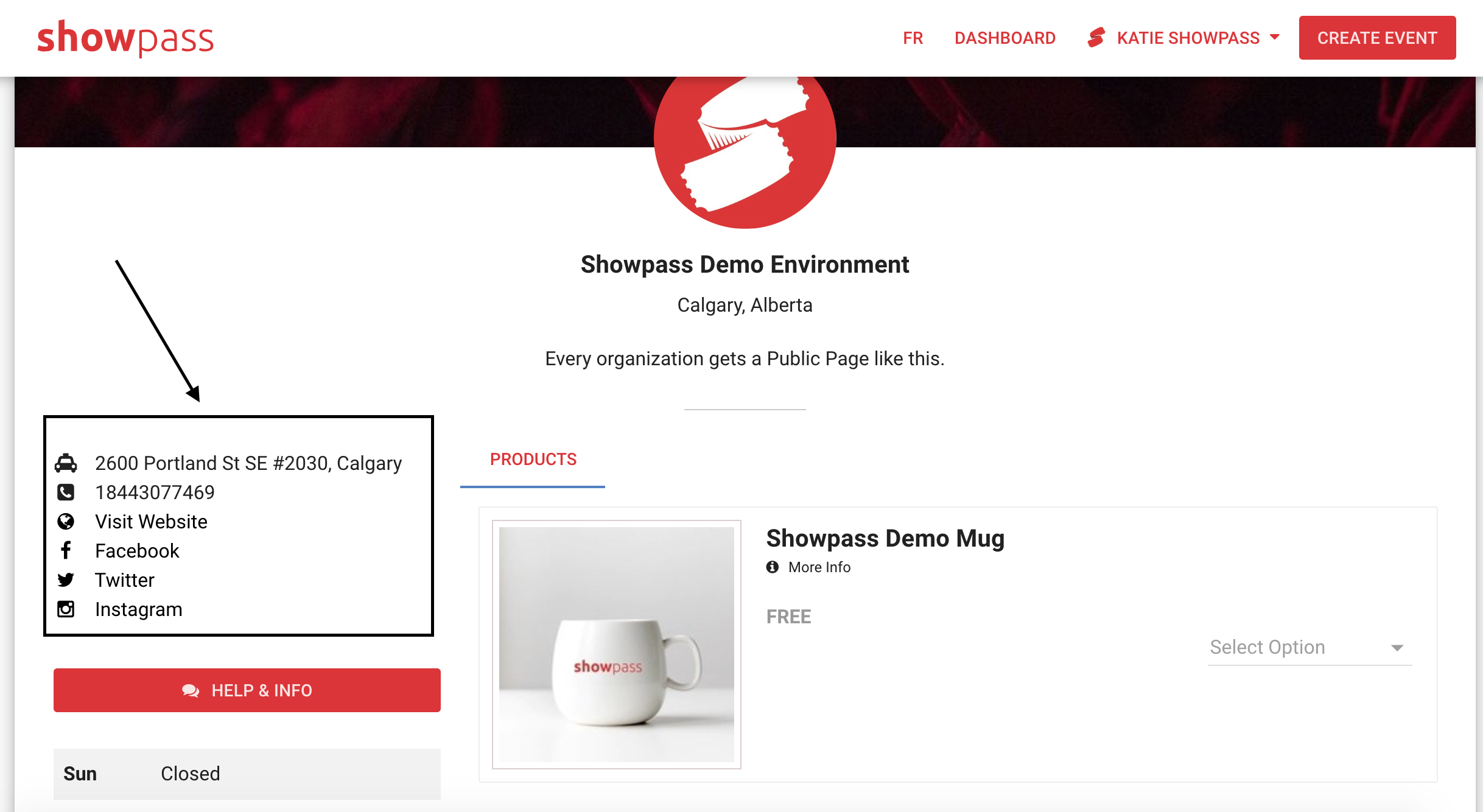 Alternatively, if the organizers have this feature enabled, you are able to send them a direct message! Click on the HELP & INFO button found either on the event page (near the bottom), or on the event organizers home page. Once you select Help & Info, a pop up will appear and give you the option to send a message to the organizer from there.