Group Sales makes ticketing tasks like sponsorships and mass distribution easier than ever before! Ready to get started? Watch the tutorial on Group Sales for Organizers below or follow the instructions on this page!
Tutorial



Instructions
Now that a member of our customer service team has enabled 'Group Sales' for your organization, you are now able to set up your group sales!
Once you refresh the page, the 'Group Sales' feature will be added to your Organizer Dashboard menu.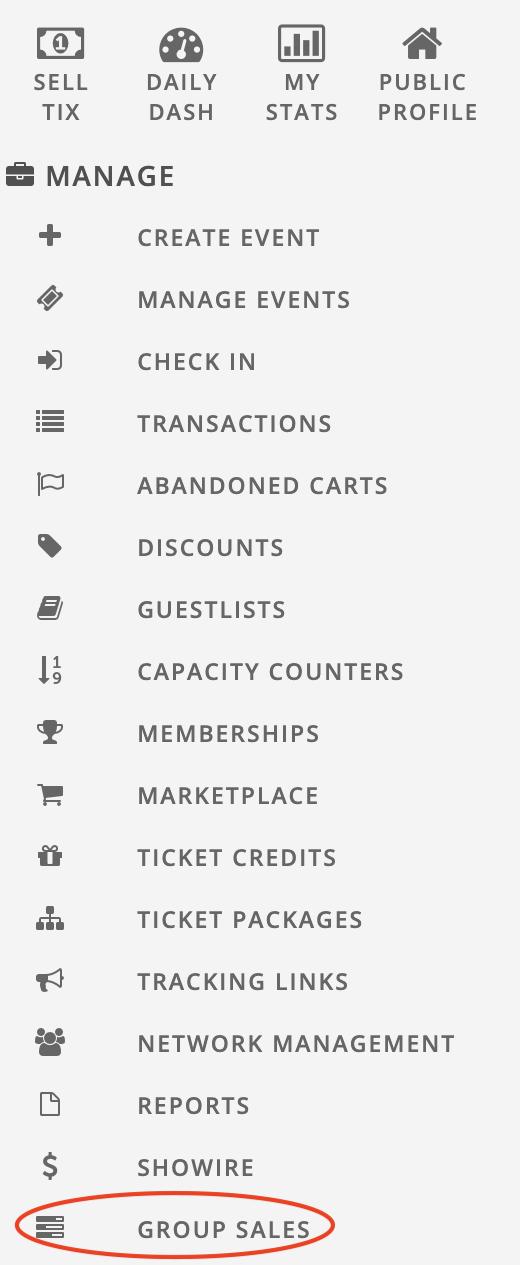 Permissions
Before staff can issue group sales you will need to set the necessary employee permissions. To do so, select 'Employees' from the menu to access their permissions.



Then select 'Manage Permissions.'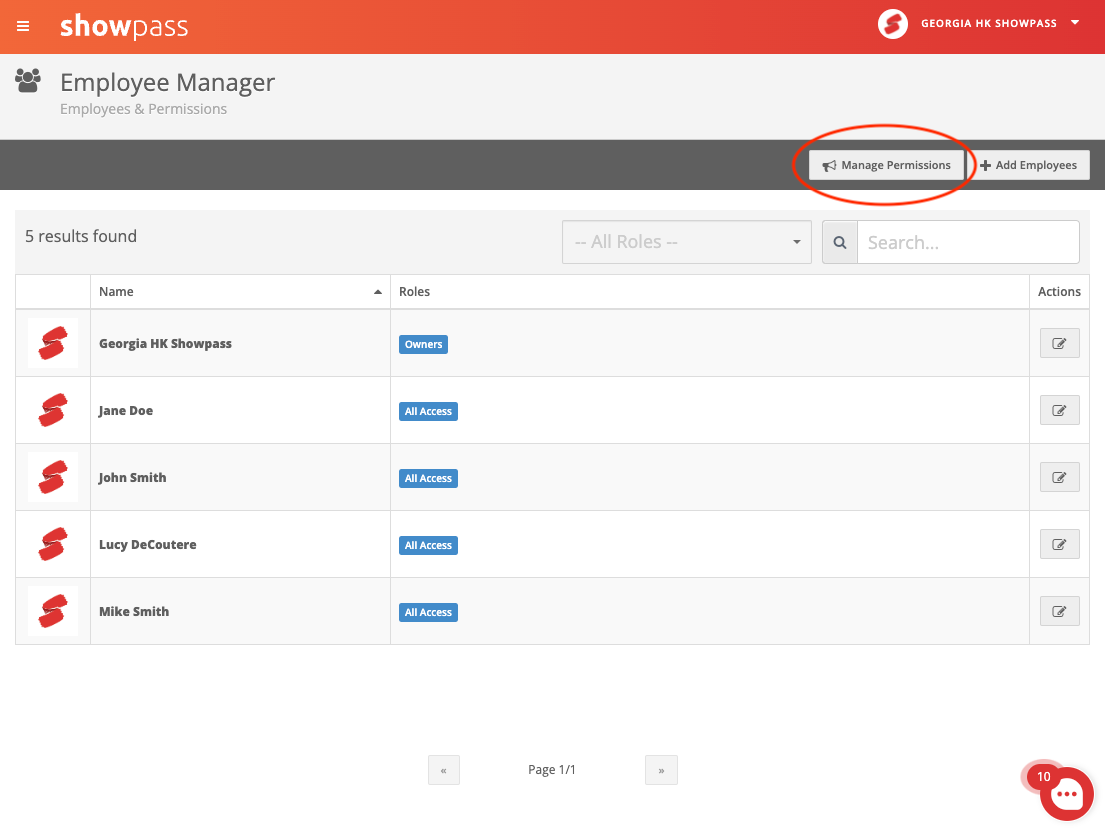 In the list of permissions, you will find two new permissions have been added and are found at the bottom.
Group Sale Manager: Can see all of the groups that have been made and have current transfers. This employee will have to have this permission enabled in order to initiate group sales in the box office.
Group Sale Distributor: Can only see groups they have been added to.
Going to 'Manage Employees' will allow you to adjust your employee's permissions and allocate Group Sale Managers and Group Sale Distributors.
Access the Box Office in the Dashboard by clicking on "Sell Tix":



Click on Group Sales mode within the box office to enter Group Sales mode: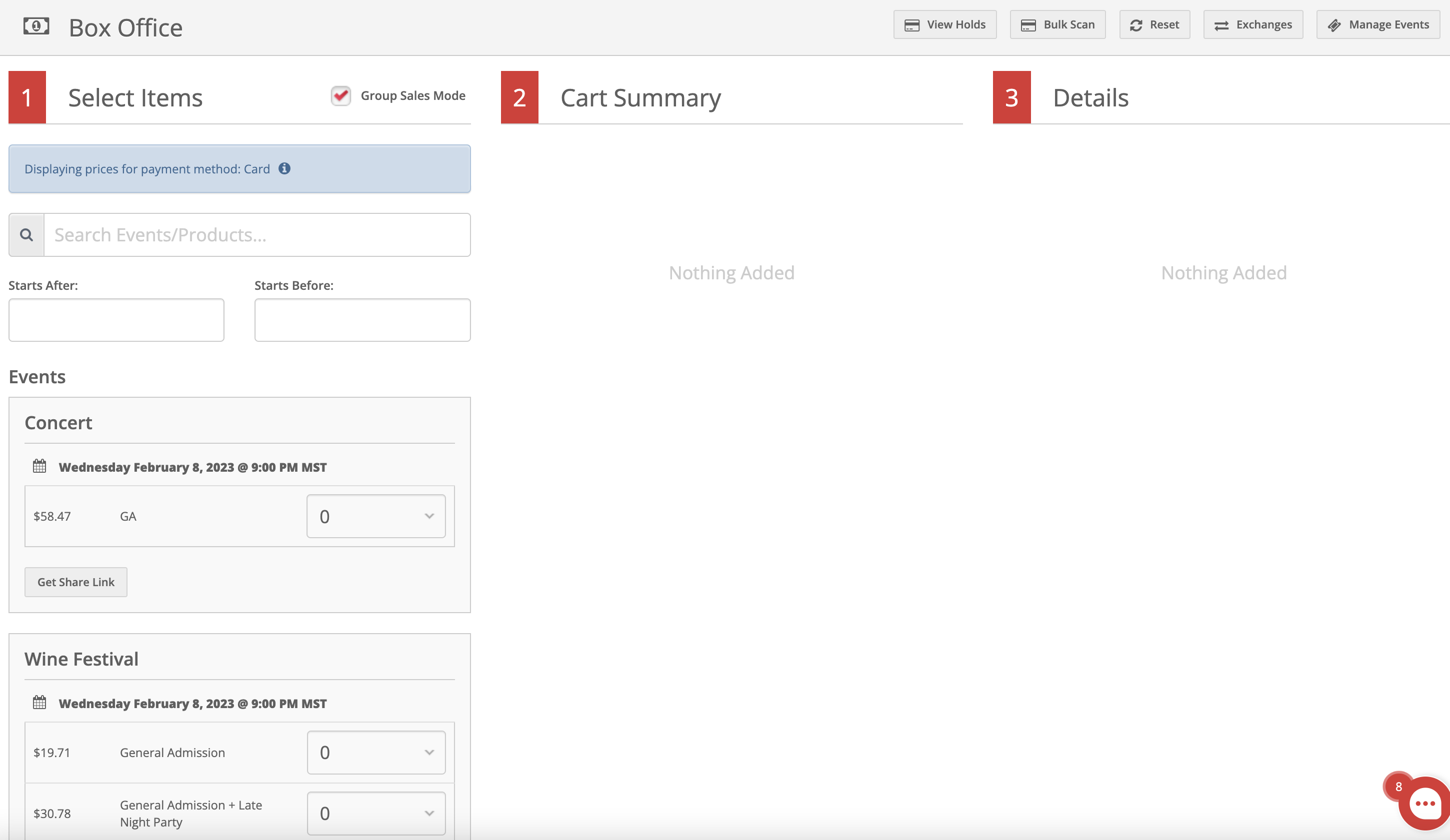 Select the event and the number of tickets to distribute to the recipient group.


In the Cart Summary, click the 'Override' button to adjust the subtotal and use the 'Accept' button to confirm the total.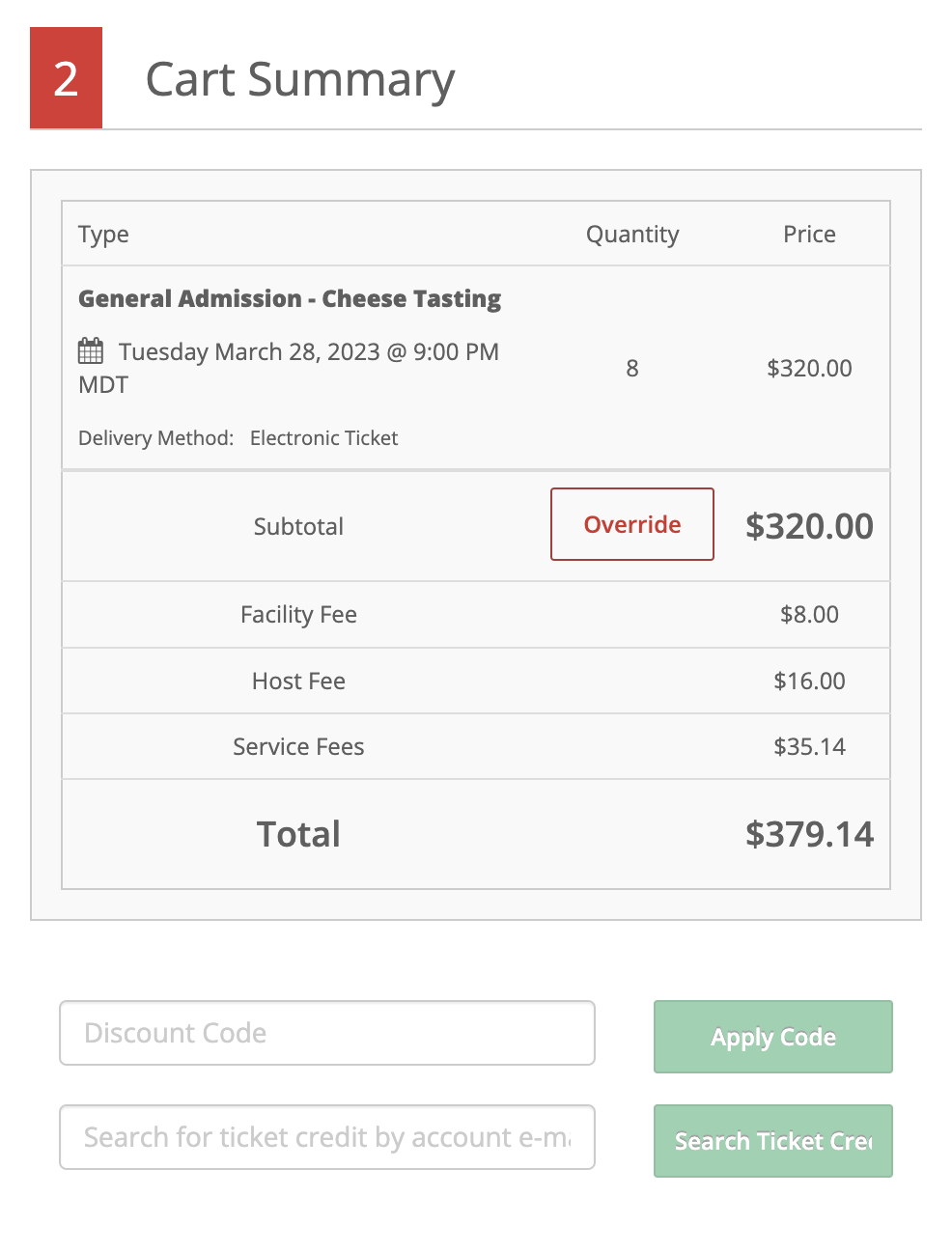 Please note: Any Showpass fees will be charged on top of the original basket total, not the discounted cart total.
Under Details, create a 'New Group' or select an 'Existing Group' to sell tickets to.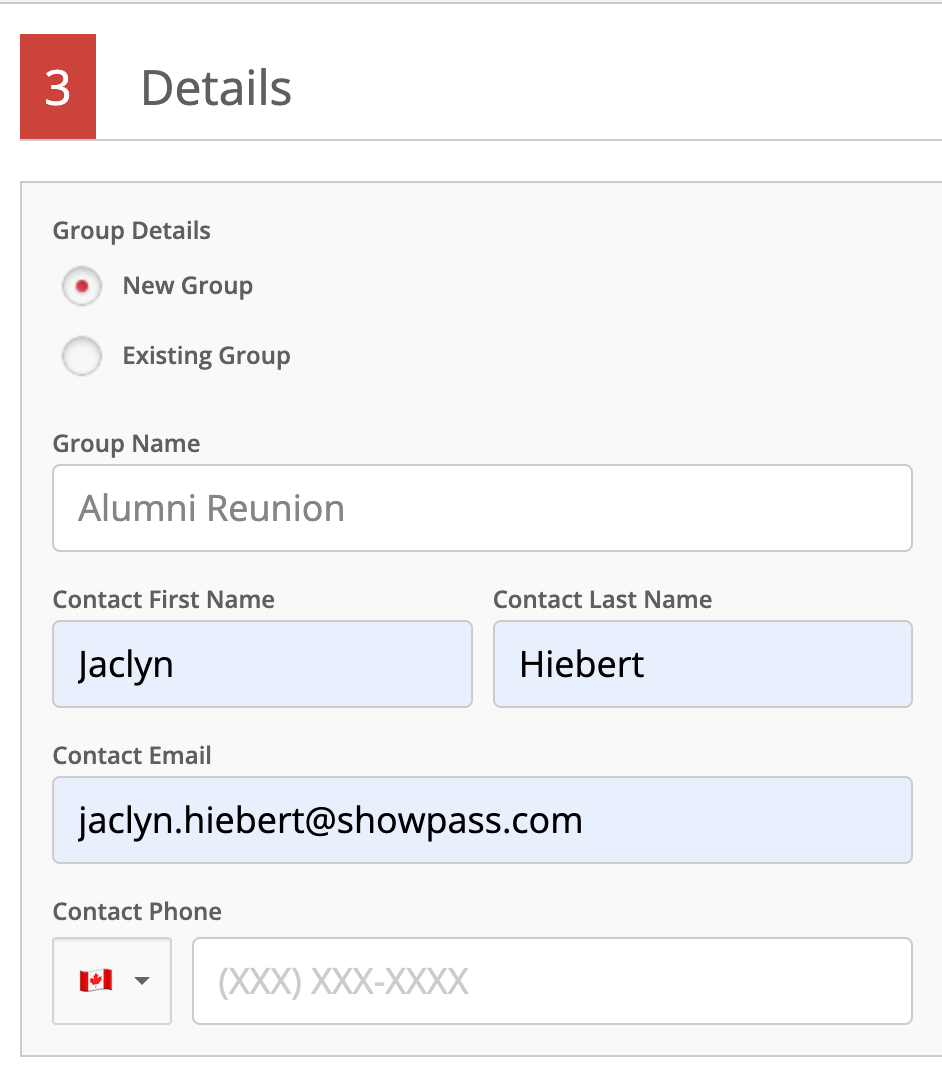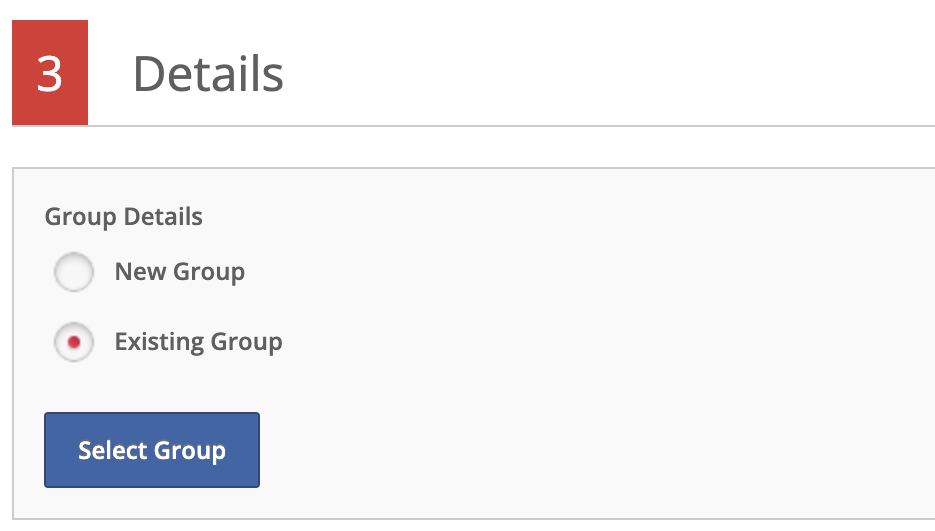 In Summary: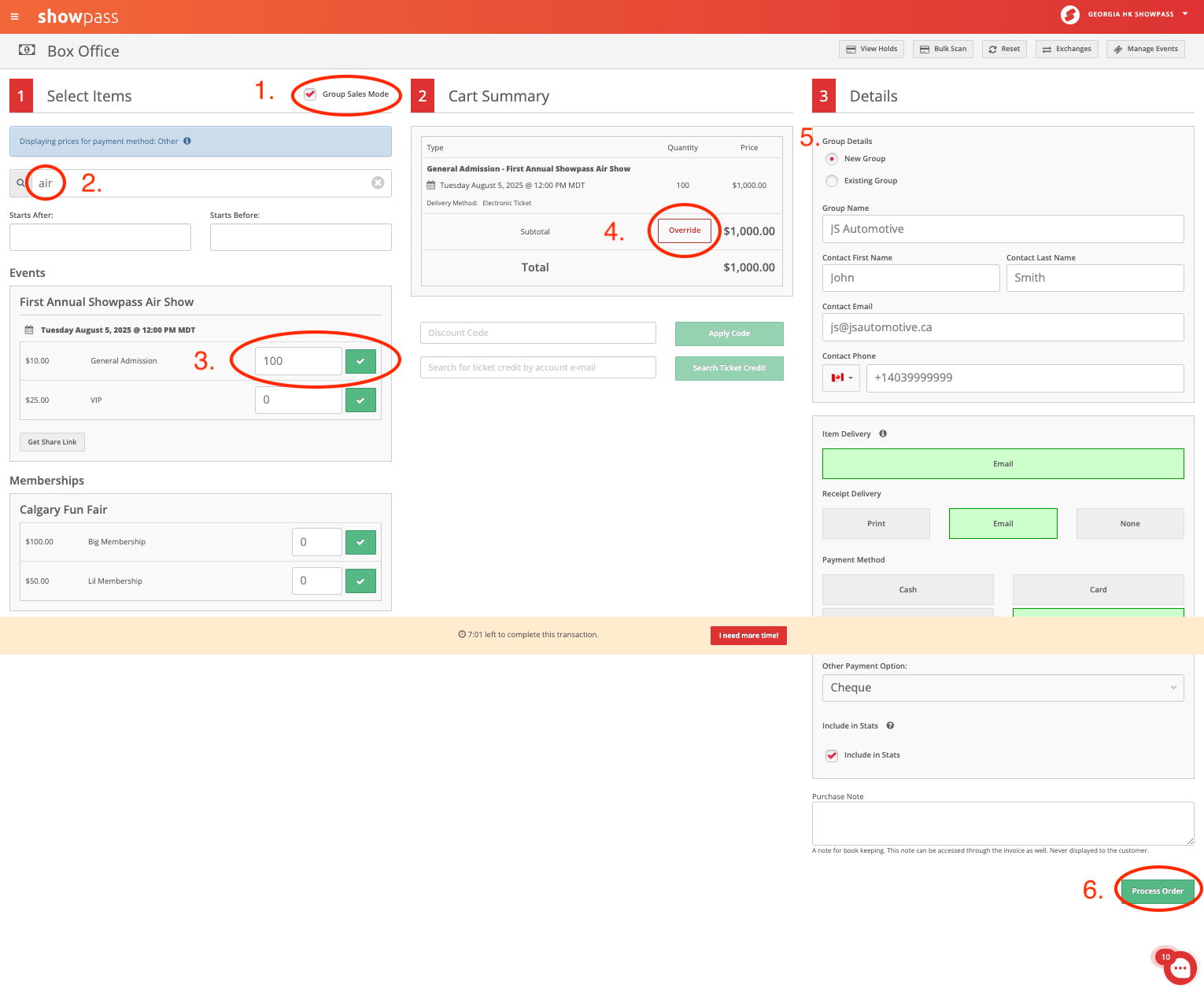 Issuing a Group Sale with Assigned Seating

For assigned seating events, select the section and total number of seats to issue to the recipient group.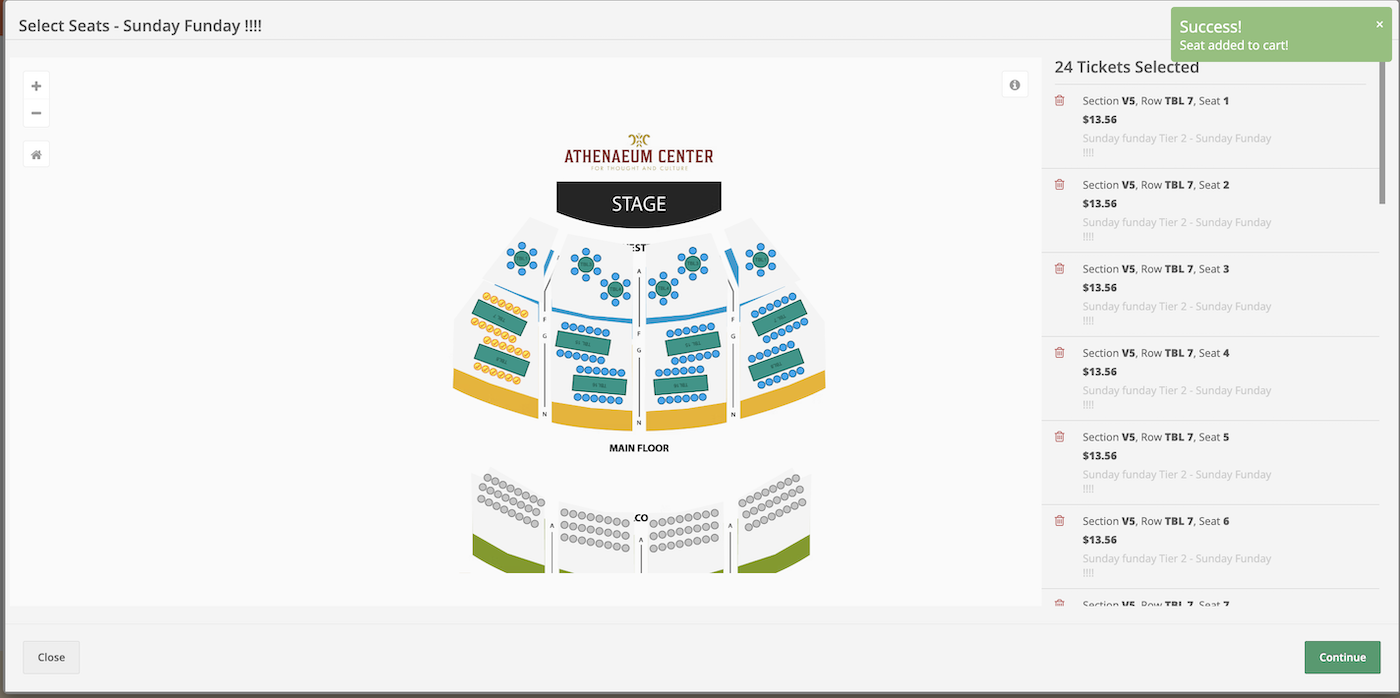 Override the final price in the cart summary if need be: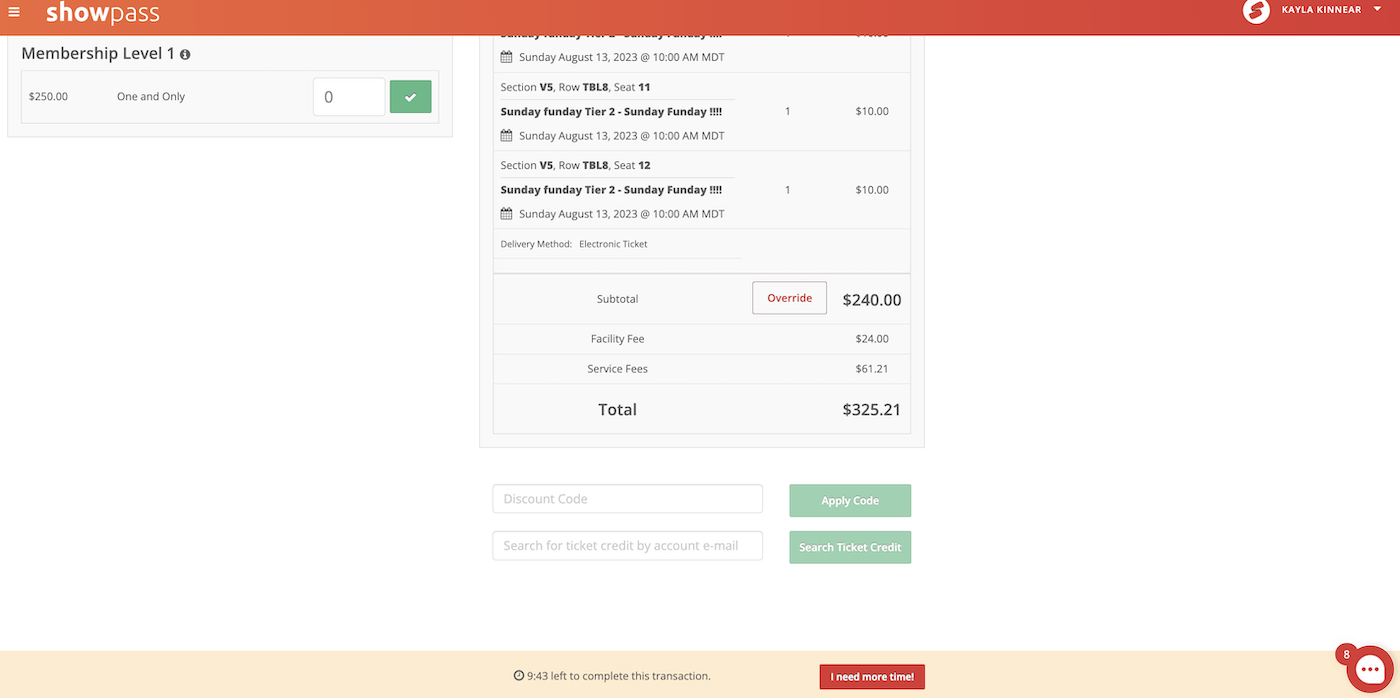 Proceed with the transaction for the group sale as usual, issuing either to an existing group or adding in a new one.
Track and Manage Distribution
Last but not least, as an Event Organizer can track and manage your distributors and transfers by navigating back to the 'Group Sales' tab from your Organizer Dashboard menu.
Here, you can see your distributors, the number of tickets they have been given, the available tickets they still have, and the tickets they have already transferred. As the organizer, you have the ability to distribute tickets on their behalf too.
To do so, click on the edit icon located to the far right of the distributor names.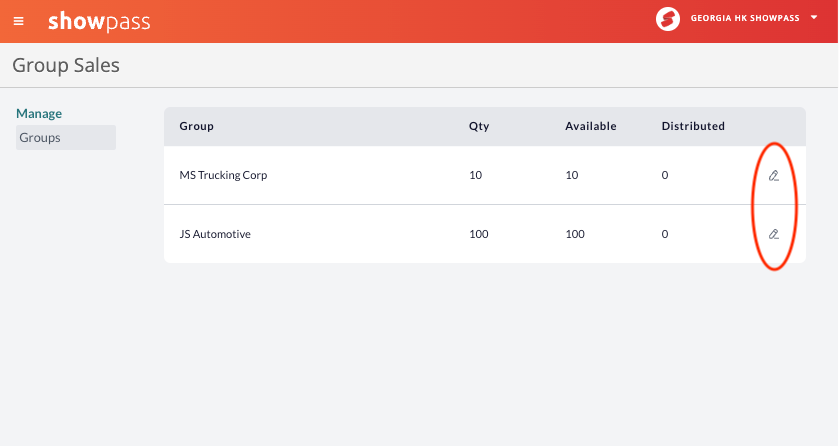 From there, you can easily select the item, enter the customer's email, choose the desired quantity of tickets, and you're all set!