So you have successfully purchased a mass amount of tickets, products, or memberships that you are looking to distribute to your customers, employees, or sponsors.
Here's how you can claim those tickets!
Email Confirmation and Claiming Account
After you have purchased your tickets, you will then receive an email confirmation for your order.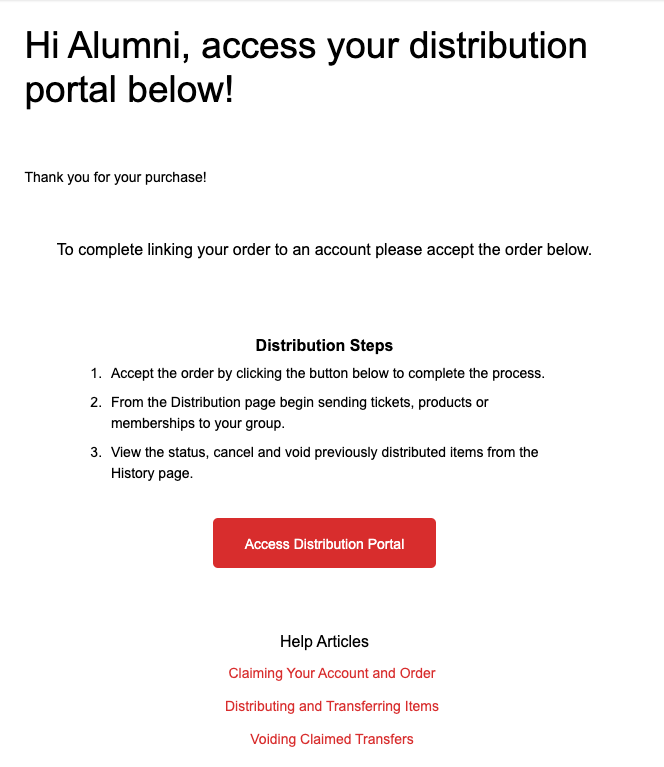 You will then be prompted to create/access your Showpass account in order to claim your tickets and access your distribution portal.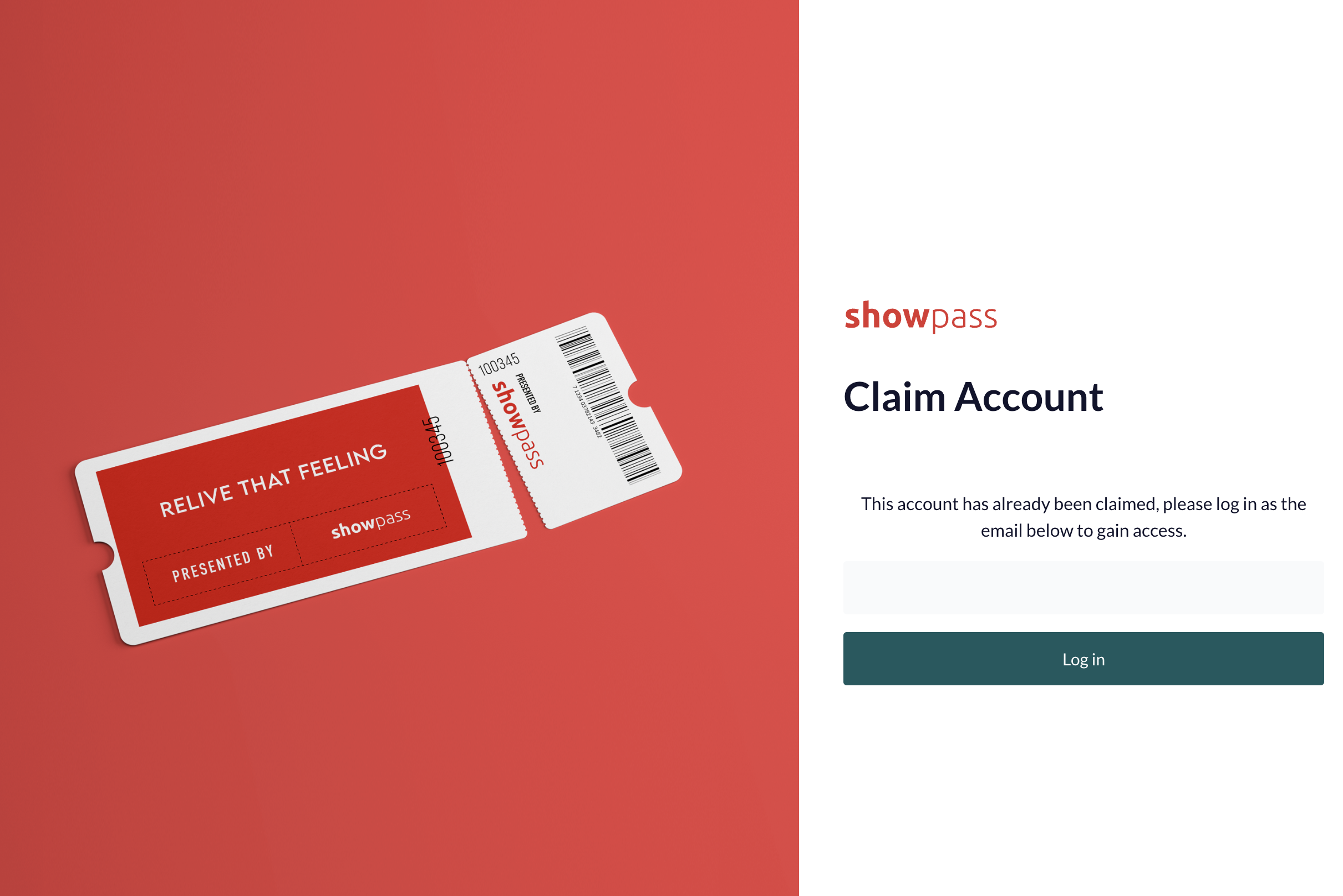 Once you have accessed your Distribution Portal in your Showpass account, you can see the number of tickets you have available and the amount already distributed. You can also transfers items to customers here, as well as view a history of your transfers.