Once your Client Success Manager has enabled the Memberships feature for you, you can start building your customizable Membership Groups and Levels.
Create Membership Group
Membership Groups and Levels are made in our current dashboard.
First, select 'Memberships' from the dropdown menu.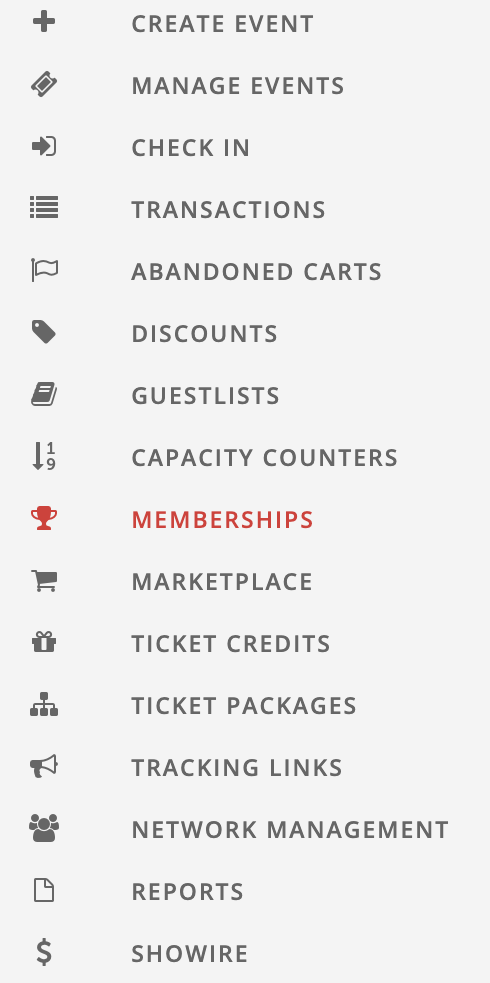 Then, select 'Create Group' to start making memberships.
Here, you can add the following Membership Group information:
Membership Name
Renewal Frequency
Visibility
Expiry Date & Time
Membership Image
Membership Description
Please note: To create a level you must have the Group saved first by clicking 'Create Group.'
Add Membership Levels
'Membership Levels' are found in the tab to the right of the 'Membership Group Info.'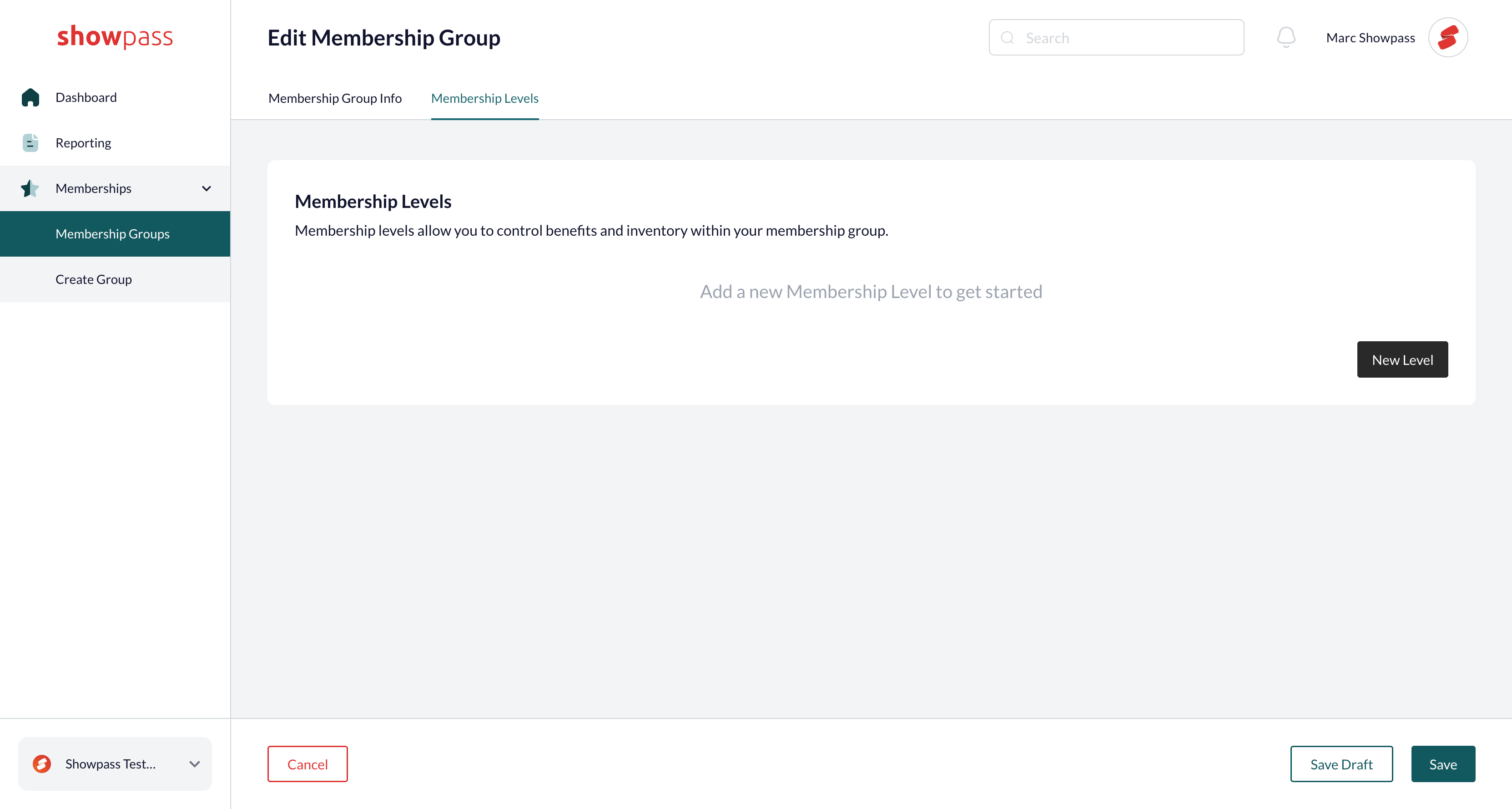 Levels are where you apply:
Name
Description
Price
Inventory
Visibility: You have the option to select who is able to see the level from the following options

Public: Public and sellers can see it
Hidden: No one can see it (ideal when building/editing memberships prior to launch)
Sellers only: Only sellers can see it
Public only: Public can see it, but sellers cannot

Purchase Limits: This is the maximum number of memberships a customer can order
Once you are satisfied with your Level, click 'Save.'
You able to add as many Levels as you want!